BY DAN VALENTI
PLANET VALENTI NEWS AND COMMENTARY
(FORTRESS OF SOLITUDE, THE WEEKEND EDITION MARCH 26-8, 2021) — A few items to clear off the desk this Madness weekend, and then THE PLANET turns to discussion over to you.
NEIGHBORS NOT BUYING CELL TOWER — On upper Holmes Road, technically in the 800 block of South Street, a Verizon cell phone tower has roused the neighborhood into action over health concerns from radio-frequency (RF) radiation, essentially, microwaves. Neighbors have complained they were left out of the process, only learned of the project after the fact, and report a series of health problems. THE PLANET has been digging into the various points of view of neighbors, the Pittsfield Health department, and the city council. As with all stories, there is more than one side. We'll try to sort it out and present what's really going on. Stay tuned.
COVERT COVID CONTREMP — There still has not been a satisfactory explanation for the blackout of the COVID-19 vaccine in Berkshire County and Pittsfield. The city has dodged as to why Pittsfield and the county, practically alone in the state, has no vaccine availability for the eminently eligible, unwashed masses. Sources have spoken carefully and extremely guarded. That's always a red flag — not proof of wrongdoing but far short of reassurance.
Some vaccine questions: Have doses been stolen from the public supply chain and diverted to private hands, i.e., the black market? What was the public procurement process? Does the city receive federal funds to buy the vaccine or do the feds send the vaccine itself? Which manufacturer supplied the doses? Was a contract put out to bid for RFP? Have there been bribes or kickbacks anywhere along the supply chain? Did Pittsfield make an accurate estimate of demand? Were there false invoices? Altered contracts? What oversight measures were put in place? These and other questions beg for an answer, in plain English, especially, if it's likely, there is a valid explanation. It just makes no sense why Pittsfield has been shut out.
"They'z" WATCHING YOU — THE PLANET had a chance to spend time with "someone who knows someone" who works for a super secret division of the super secret government spy agency that we shan't name. We chatted about the Dark Web, which led to some of the programs now under way in America within this spooky branch of "your" government. They include malware to track and penetrate any pubic and private website; software to harvest and analyze literally every keystroke made on any networked device; low-energy beacons for GPS to track individuals within one foot; ultra wide band (UWB) radar tracking 24/7 of any individual smart phone; WiFi satellite spying, 3D laser scanning, and thermal imaging for machine, product, and people tracking; advanced facial recognition software (AFRS); vision analytics, basically the recognition of patterns in images; iris imaging and voice analysis to fingerprint entire populations; and special algorithms to track individuals.
The move of Big Brother into this technology is mind-boggling … and secret. The emphasis seems to be on tracking individuals. Make sure you burn this section when you are done reading, just in case. If your computer self-destructs, THE PLANET cannot be held responsible.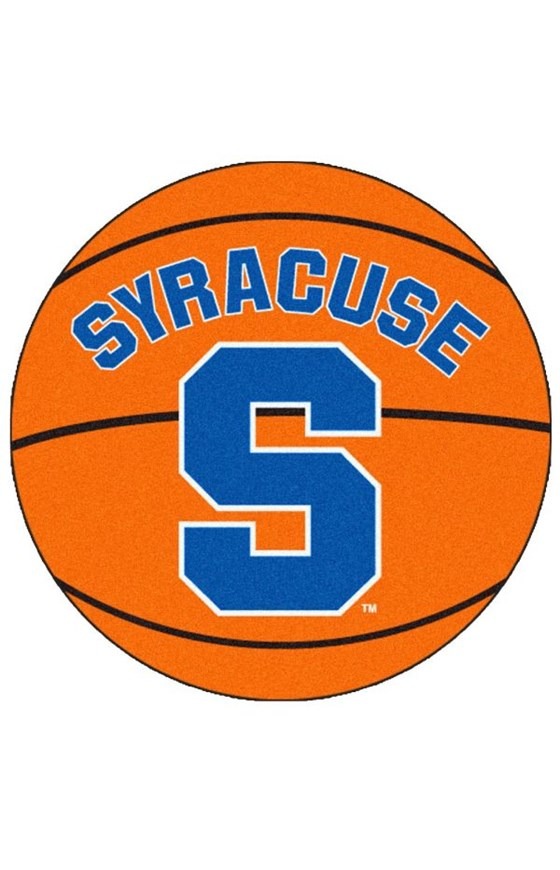 MADNESS CONTINUES — Jim Boeheim has 1,082 victories as a NCAA Div. 1 basketball coach. That's #2 all-time. No one gave our Syracuse Orange a chance for March Madness at the turn of the calendar, but the Orange came on big down the stretch. They survived the bubble and found themselves in the Tournament, where all they did was win twice to advance to the Sweet Sixteen. Everything from here on is playing with the house's money. We've been watching Boeheim since he replaced Roy Danforth in 1975, and THE PLANET can say that this year has been Coach B's greatest job ever. Could another national championship be in Cinderella's slipper? Go Orange.
YOUR TURN — THE PLANET's Control Voice now turns your computer and this discussion over to you. Give us your best, any topic.
Have a great weekend everybody.
———————————————————————————————————–
"Is there anything in life so disenchanting as achievement?" — Writer Robert Louis Stevenson.
"OPEN THE WINDOW, AUNT MILLIE."
LOVE TO ALL.
The views and opinions expressed in the comment section or in the text other than those of PLANET VALENTI are not necessarily endorsed by the operators of this website. PLANET VALENTI assumes no responsibility for such views and opinions, and it reserves the right to remove or edit any comment, including but not limited to those that violate the website's Rules of Conduct and its editorial policies. PLANET VALENTI shall not be held responsible for the consequences that may result from any posted comment or outside opinion or commentary as provided in Section 230 of the Communications Decency Act and this website's terms of service. All users of this website — including readers, commentators, contributors, or anyone else making use of its information — hereby agree to these conditions by virtue of this notice. When PLANET VALENTI ends with the words "The Usual Disclaimer," that phrase shall be understood to refer to the full text of this disclaimer.