PLANET VALENTI
PLANET VALENTI NEWS AND COMMENTARY
(FORTRESS OF SOLITUDE, THE WEEKEND EDITION OCT. 1-3, 2021) — Is it just THE PLANET or …
— Are Greta Thunberg and Chucky the Crazed Doll the same person?
— When Greta Thunberg talks, does anyone but the most gullible "wokes" listen?
— Wasn't Thunberg one of the droids in Star Wars, R2Me2?
— Kamala Harris, who has some job on the public trough, just made a "major" speech. That explains the early appearance of snowflakes.
— Speaking of "woke," Deanna Puffer … sorry, Suffer … no, that's not it, Ruffer … yeah, Ruffer … didn't she cancel her season's pass to the laundromat when she found out she had to separate the whites from the colored?
— Did Andrea Harrington invent the selfie stick?
— Did Hamish Linklater, who plays the priest on Netflix thriller Midnight Mass, learn how to deal with horror while growing up in Great Barrington, Mass., during his visits to downtown Pittsfield?
— Can Charles Ivar Kronick win in Ward 2 on his name alone? It's worthy of a Charles Dickens' moniker. He is the only candidate who has mentioned the disgrace of Hill 78.
— Is Kronick's opponent, Matt Kudlate, more than just an administration stooge who will secure Ward 2 for The Suits? Give him this much. He has publicly criticized the bike lane at NON.
–After Kevin Morandi, do the two Peters, Marchetti and White, think those 9-2 votes are a little too close for comfort? Tyerland won't be happy until it's a 11-0 council. The administration wants the cownsill to throw more shutouts than Warren Spahn and Juan Marichal combined.
— Is THE PLANET's gig as a script doctor for a major Netflix series (that we contractually can't name) mean that this blog's days are numbered? Or can THE PLANET keep up the pace without it turning into an American horror story?
— Are the "Peter Marchetti" and "Peter White" signs appearing in tandem because they are lonely? Rumor mill: Peter M. bought a new bathroom scale that uses a computer to announce weight. When he stepped on it recently, did the computer voice say "I need your weight, not your phone number?" As for Peter W., his head has gotten so bug that when he showers, "lather, rinse, and repeat" is not an option. Rest assured, though, that he is solving Pittsfield's "houseless" problem.
— Three 16-year old shot and killed, another routine day in Bed-Sty, NY, NY, and the official response: "How many more kids have to die before they change the laws?" Answer: ZEE-Row.  Laws and "programs," do nothing more than provide con jobs and snow jobs.
— Isn't the drive-by method of execution, favored by teens and young men, well-established in "vibrant, dynamic" Pittsfield? At least we have "The Pittsfield Special." That's when the dude fires from the hood of a moving car.
— Headline: "Man released from jail, breaks off GPS, Kills Girlfriend, Police say." Yeah, but doesn't it seem that most of these situation involve POC?
— Did Jumpin' Joe Curtis wrenched his back pretzeling into his rationale for the THS catfight filmed in the school's front lobby?  Do these "scuffles" aways involve a POC or do we need to adjust the tint on the Color TV?
— Why is it that whenever one of these idiots kills or gets killed, they were always "turning their lives around?" They were also "smart, beautiful, loving and anyone who knew her knew how big her heart was, how full of life she was and how much she loved her family but most especially her son who was her entire life, pride and joy."
— Did Helen Moon get pulled over by the Pittsfield police at gunpoint then jailed? Nope. Just another mirage.
— Is Helen Moon is a victim? Be kind when you see her.
— Is this phrase a punch line: "Yuki Cohen bar dancing." If so, what's the joke?
Sunday we have a date in Foxboro to watch the GOAT and Gronk return to Gillette to face the 20-year dynasty they helped build. Talk about mixed emotions. Either way, we can't lose! The irony is that his 7th Super Bowl championship validated The Belichick Way. Brady had Bruce Arians install Bill's New England offense last year. Yes, Tommy's that B-I-G.
Have a great weekend, everybody!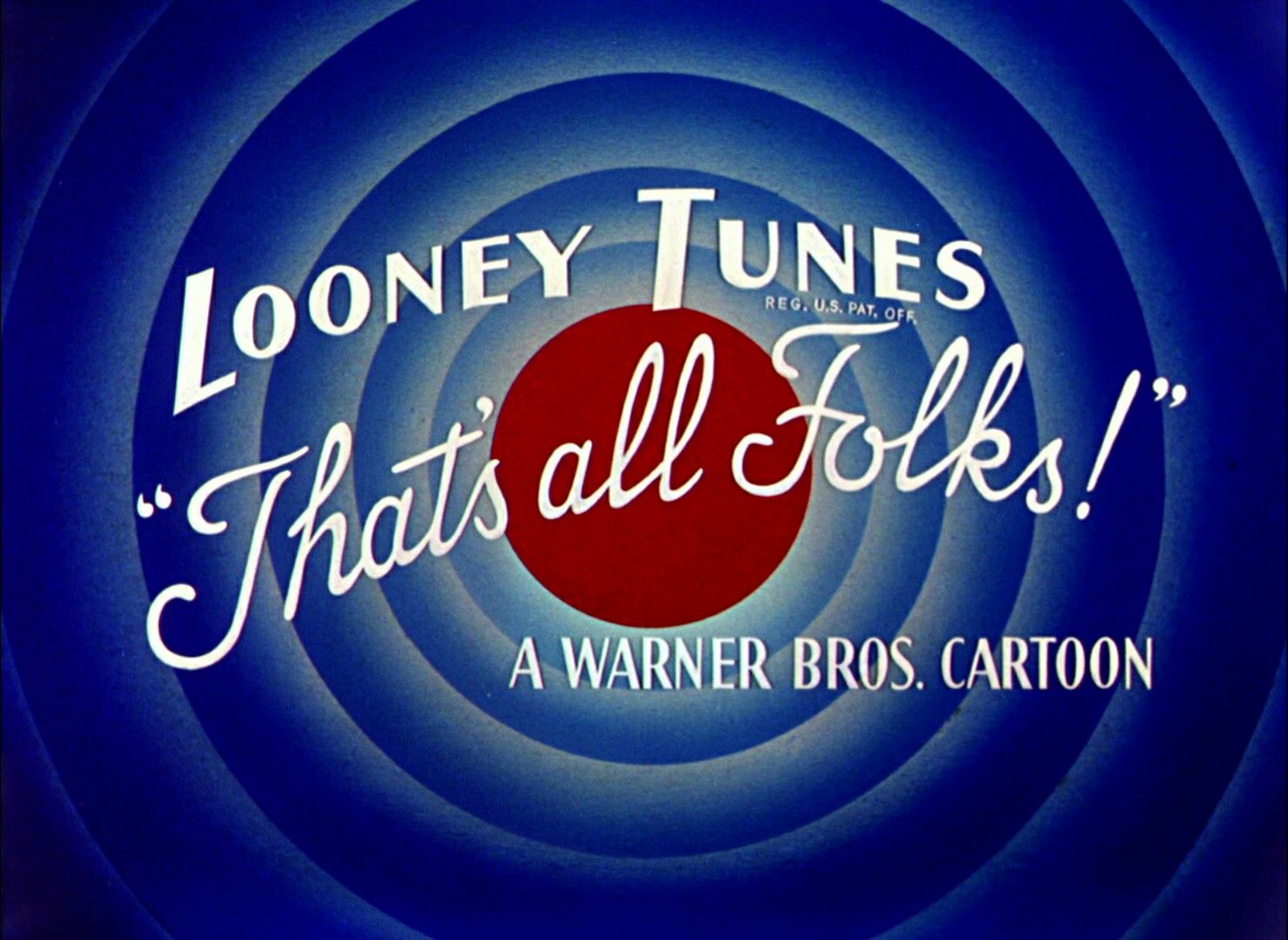 ---
"When in Rome, go to Utica" — Sir Donald Turpentine, Knight of the Bath.
"OPEN THE WINDOW, AUNT MILLIE."
LOVE TO ALL.
(c) 2021 By PLANET VALENTI & EUROPOLIS MANAGEMENT. The views and opinions expressed in the comment section or in the text other than those of PLANET VALENTI are not necessarily endorsed by the operators of this website. PLANET VALENTI assumes no responsibility for such views and opinions, and it reserves the right to remove or edit any comment, including but not limited to those that violate the website's Rules of Conduct and its editorial policies. PLANET VALENTI shall not be held responsible for the consequences that may result from any posted comment or outside opinion or commentary as provided in Section 230 of the Communications Decency Act and this website's terms of service. All users of this website — including readers, commentators, contributors, or anyone else making use of its information — hereby agree to these conditions by virtue of this notice. When PLANET VALENTI ends with the words "The Usual Disclaimer," that phrase shall be understood to refer to the full text of this disclaimer.