BY DAN VALENTI
PLANET VALENTI NEWS AND COMMENTARY
(FORTRESS OF SOLITUDE, WEDNESDAY SEPT. 7, 2022) — Let us just say "See? Just like we indicated.
Keeping this one brief:
HMS Shugrue sinks S.S. Andrea OutTheDooria to the bottom of the drink.
Bowler bowls Alf into the gutter with perfect game.
Congrats to both winners. Well deserved twin victories.
More on post-election tidbits on The Weekend Edition, but first …
———- ooo ———-
Having kept The Secret Squadron and our inimitable Z-Agents on O.T. during the election, THE PLANET is sure you won't mind a day of levity and light. No politics from us today. The Weekend Edition is when we will offer post-prelim and November thoughts.
First a lovely cup of tea.
Next, we share the secret publication, "Mystery in Space." Its cover depicts one of our Z-Agents at the controls. The ray-beam identified Wrong Way at Space Enemy Number One, even though she attempted to fool our Mighty Machine by self-identifying as a man. From left, Bowler, Barbalunga, and Shugrue look on. Far right, Adam Webster, Andrea's campaign consultant.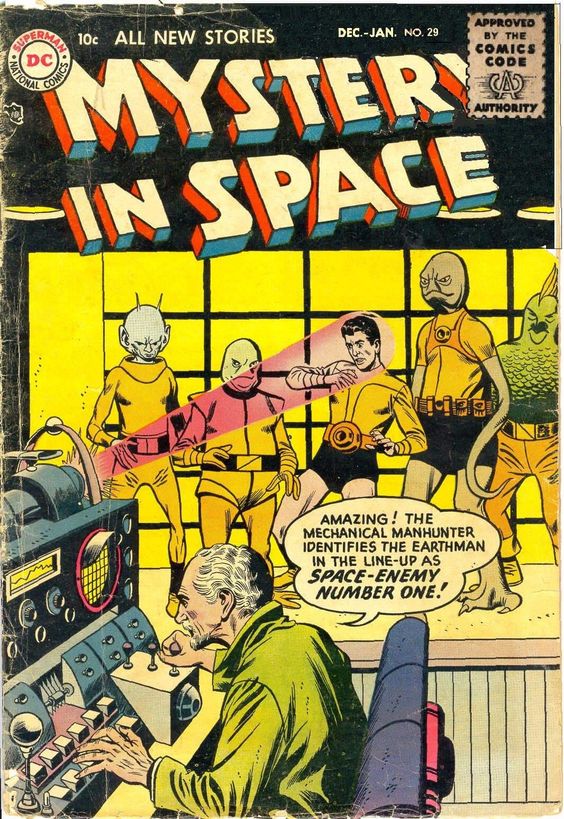 Finally, you've been asking for it: A behind-the-scenes look at one of our control panels with which we control elections and determine the flow of public affairs.  At least that what the hysterics of the campaigns contents. THE PLANET rigs contests, as this detailed photograph proves …
… NOT! We deliver information, facts, and opinions on that information, those facts. That is all. So everyone, before November momentum gets rolling, and you start climbing all over us, chill and enjoy some steaming chai.
And of course, feel free to share your thoughts about yesterday and anything else, for that matter.
——————————————————————
"Make sure you have your own side hustle. I had to build my kingdom before my prince came along" — Christine Quinn.
"OPEN THE WINDOW, AUNT MILLIE."
LOVE TO ALL.
Copyright (c) 2022 By Dan Valenti, PLANET VALENTI and EUROPOLIS MANAGEMENT. All rights reserved. The views and opinions expressed in the comment section or in the text other than those of PLANET VALENTI are not necessarily endorsed by the operators of this website. PLANET VALENTI assumes no responsibility for such views and opinions, and it reserves the right to remove or edit any comment, including but not limited to those that violate the website's Rules of Conduct and its editorial policies. Those who leave comments own all the responsibilities that are or can be attached to those comments, be they rhetorical, semantic, or legal. Such commentators remain solely responsible for what they post and shall be and remain solely accountable for their words. PLANET VALENTI shall not be held responsible for the consequences that may result from any posted comment or outside opinion or commentary as provided in, but not limited to, Section 230 of the Communications Decency Act and this website's terms of service. We serve as a marketplace of ideas, without prejudice, and available to all. All users of this website — including readers, commentators, contributors, or anyone else making use of its information — hereby agree to these conditions by virtue of this notice and their use of/participation in this website. When PLANET VALENTI ends with the words "The Usual Disclaimer," that phrase shall be understood to refer to the full text of this disclaimer.